Display Area

BBS Activities

The exhibition to introduce
2020 dongguan international apparel/footwear industrial upgrading based on supply chain expo "shandong spinning expo" in the north of 20 years of professional experience in exhibition, on February 27-29 international modern exhibition center in dongguan, guangdong as the core, radiation of jiangxi, guangxi, hunan, hubei, jiangsu, fujian, such as textile and garment industry cluster, dominated by popular trend, into the popular elements, both at home and abroad with "smart technology green fashion" as the theme, invited 1000 production enterprises with new products on display, at the appointed time, brand, traders in south China, central China area and garment enterprises to visit procurement.Establish fast and accurate trade order docking for exhibitors.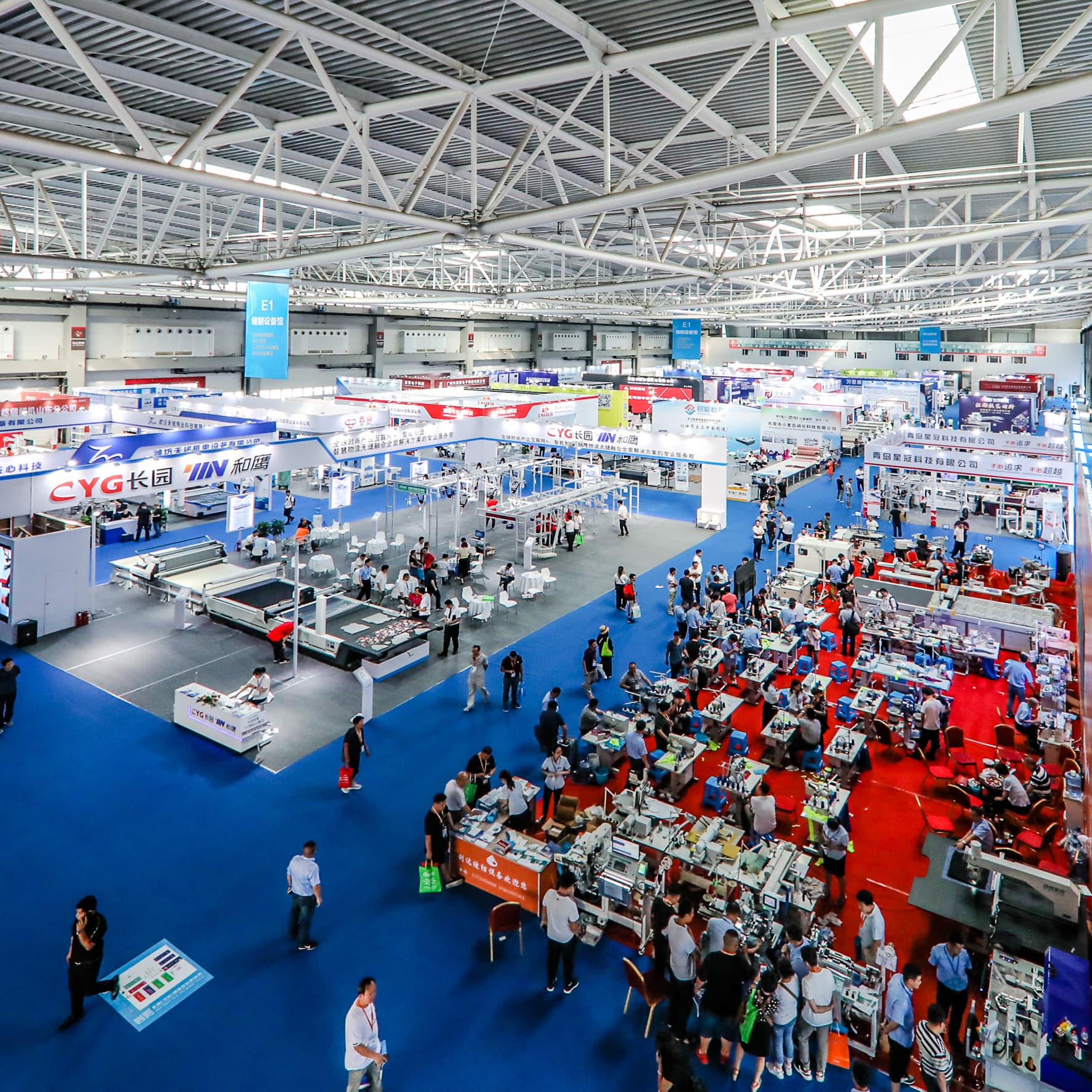 Exhibition Reasons
Why to visit
1. Facing the terminal customers: five themes, running through the industry, close to the industry, the cluster market has great potential.
2. Low cost and convenient transportation: the exhibition is held in front of the door, one kilometer away from the subway and five minutes' walk away.
3. 20 years of textile expo experience: focusing on the industry, providing accurate service and controlling the intended customers in advance.
4. Re-layout the industrial chain, and help the north and south resources to pull each other: shandong exhibition and zhengzhou exhibition resource sharing, and build a communication platform for the south and north enterprises at the door, so as to provide convenient conditions for enterprises to explore new markets.
5. Customized brand marketing: enjoy the scheduled benefits of "three exhibitions linkage" and the marketing concept of "one service, lifelong cooperation", and serve the upstream and downstream enterprises of the industrial chain in the form of industry plug-in Marketing Department, Marketing Department, and business and trade department.
6. Business matching: one-to-one precise docking, controlling the intended customers in advance, and open cooperation space on site.
7. Industry forum: trend leads the new situation, and industry leaders answer questions on site.
8, create the supreme VIP exhibitor club: a new high-quality buyers face to face communication, sharing the industry's most elite supporting resources, the most advanced business philosophy, the most core development trend.
9. Advertising exposure: diversified channels to assist promotion, online and offline combination, with conferences, events, forums and other visual opportunities, to provide targeted sponsorship, maximize visibility, increase exposure rate, and attract audiences.
10. Intimate service: shuttle service, free translation, worry-free exhibition, free on-site placement for mechanical exhibitors, 50% electricity subsidy.
Why participation
★ More than 500 sewing equipment enterprises show, to provide you with more choice space
★ xi 'an standard and other brand enterprises on-site new product release
★ convenient to visit - the exhibition hall can be reached by subway, bus and other means of transportation
★ original brand release of domestic and foreign designers in 2020

Series Exhibition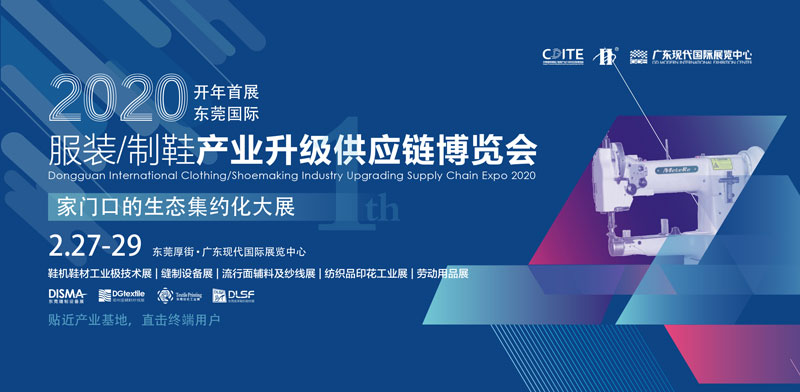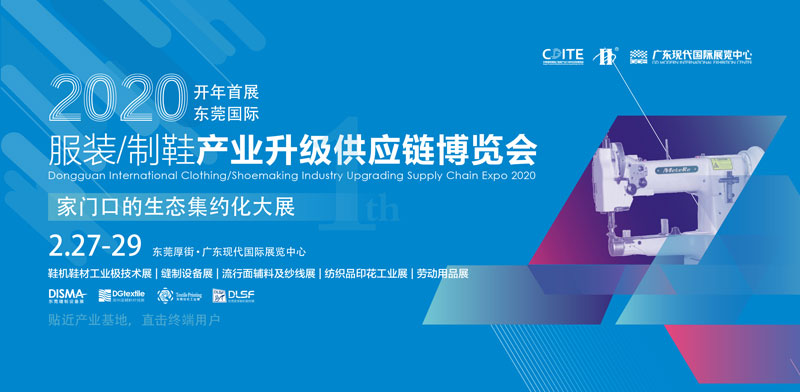 About Us
Sea of international conference and exhibition group, a leading professional exhibitors exhibition group, has a strong capacity to develop "the exhibition systematic, standardized management, the unique brand culture and the team" advantage, active in the domestic and foreign convention and exhibition market for 19 years, was awarded the honorary titles such as China's top ten brand group exhibitors, top the list of China's private enterprise in the top three.With rich organizational experience and the spirit of continuous innovation and development, each year in Shanghai, shenzhen, Beijing, Qingdao, zhengzhou, chengdu and other 20 cities, held 5 major sectors, 9 major industries, more than 60 exhibitions, the total exhibition area of more than 1 million square meters.The team of more than 400 people is distributed in 15 city offices in three headquarters centers, serving more than 20,000 exhibitors and 1.5 million buyers annually, with a turnover of more than 30 billion yuan on the platform.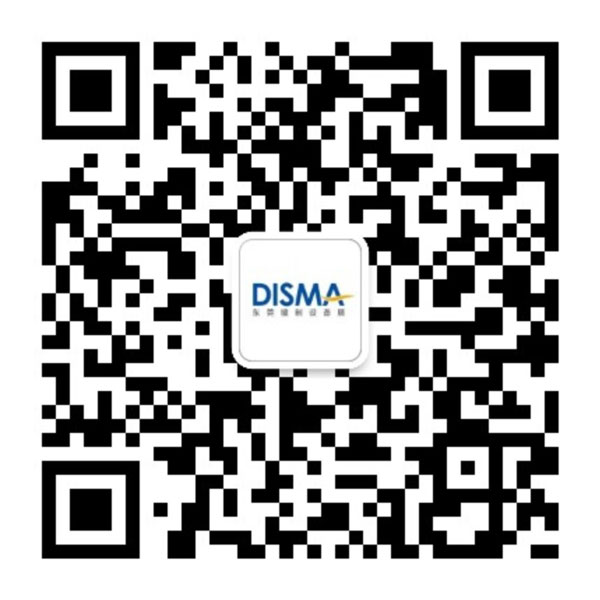 Contact Us
Qingdao haiming international exhibition co. LTD
Address: 12L, huajia building, 52 shandong road, Qingdao city, shandong province, China
Mail editor: 266000
Telephone: 05320-85011486
Qq: 301045217
E-mail: 3101045217 @qq.com